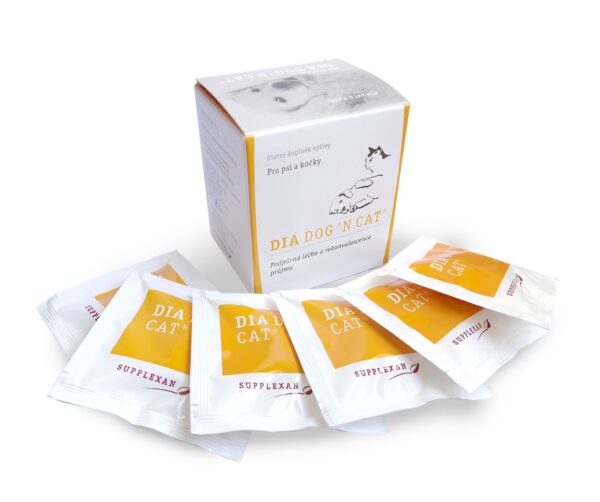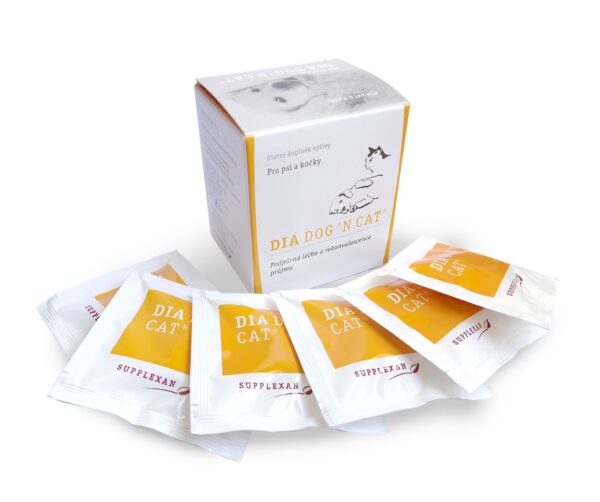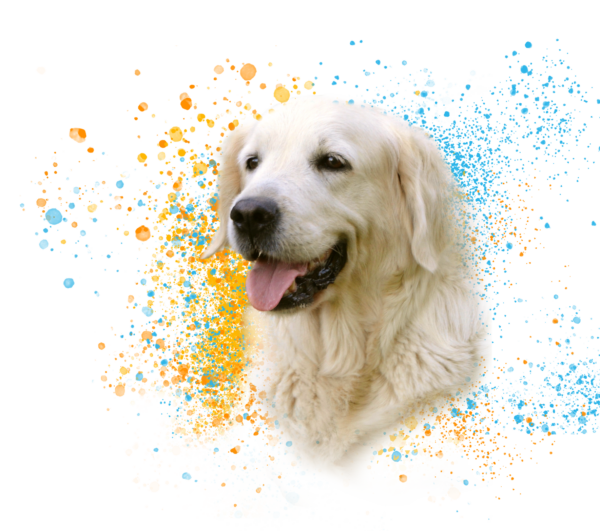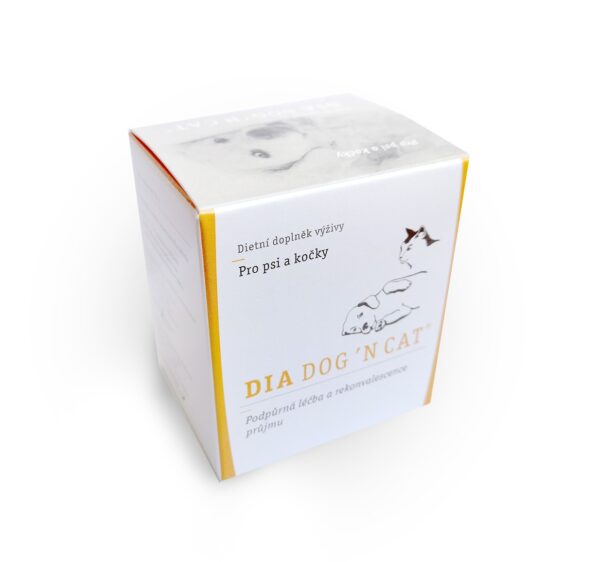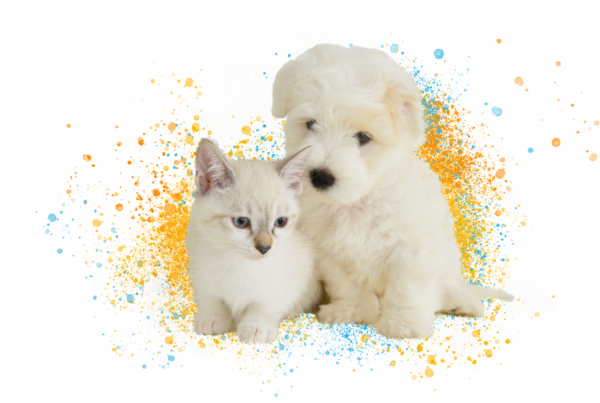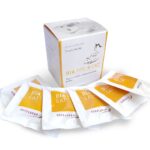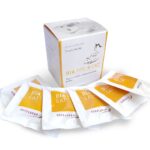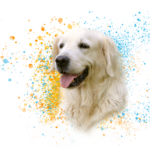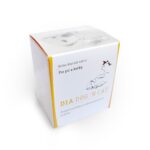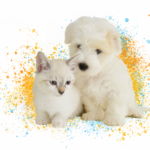 DIA DOG'N CAT® flavored tablets 6pcs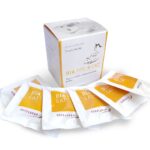 DIA DOG'N CAT® flavored tablets 6pcs
€11.43
€11.43
For a quick stop in diarrhea in dogs and cats, 100% natural composition
First aid for acute diarrhea, which the breeder should always have on hand.
Description
Additional information
Reviews (0)
Description
Very easy to administer, the tablets taste good to both dogs and cats
Flavored tablets contain:
Bentonite
thickening of the contents of the intestine
absorption of toxins, bacteria, viruses
stop water loss
Prebiotics
Oligosaccharides – MOS, FOS
support the growth of the correct microflora
prevents the development of intestinal acidosis
Propectins
protects the intestinal mucosa
regulate intestinal motility
support the growth and multiplication of the proper intestinal microflora
Grape sugar and maltodextrins
easily digestible and fast source of energy
Electrolytes
supplementation of losses caused by diarrhea
Buffer substances and natural organic acids
prevents the development of metabolic acidosis
Ingredients
Vegetable by – products, sugar, meat and animal derivatives, minerals, eggs and egg products, yeast.
Content: protein 18.5%, sodium 1.4%, fats and oils 5.3%, potassium 0.85%, fiber 6.7%, chlorides 1.69%, ash 13.5%
Dosage
DOG
up to 10kg – 1/2 tablet twice a day
10kg – 20kg – 1 tablet twice a day
over 20kg – 3 tablets 3 times a day
CAT
1/2 – 1 tablet once a day
Serve whole or crushed in feed or a small amount of water.
Storage
15 ° – 25 ° C
Packaging
6 pcs
Additional information
| | |
| --- | --- |
| Weight | 0.3 kg |
| Dimensions | 6 × 7 × 8 cm |
| Manufacturer | Supplexan GmbH |