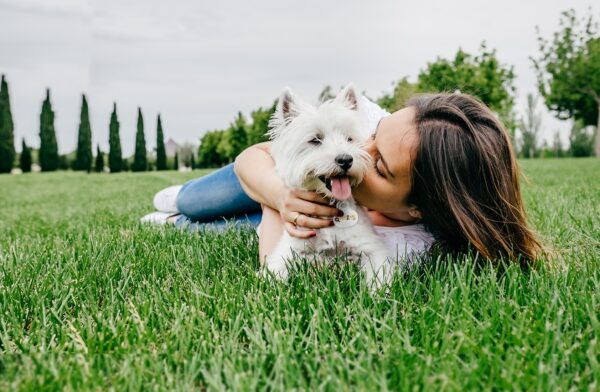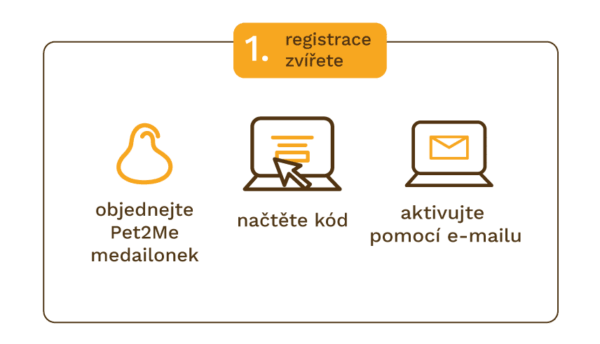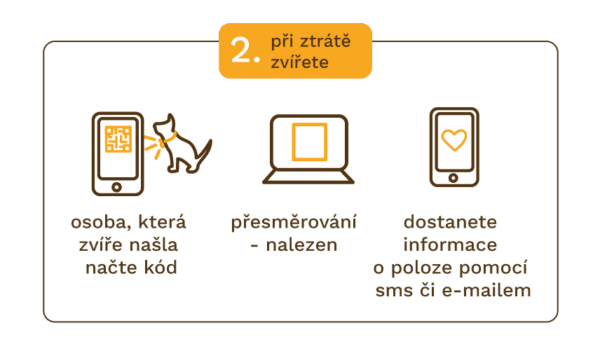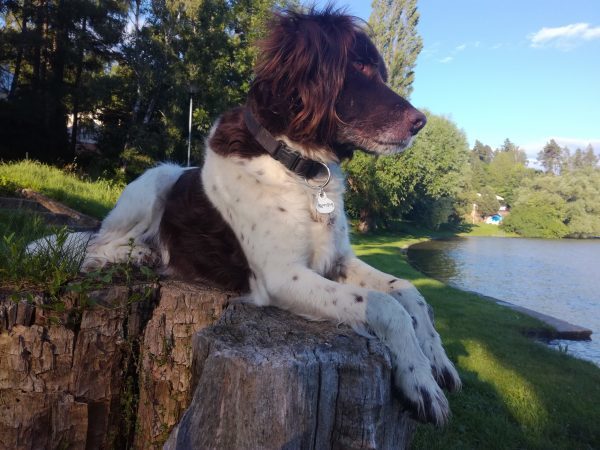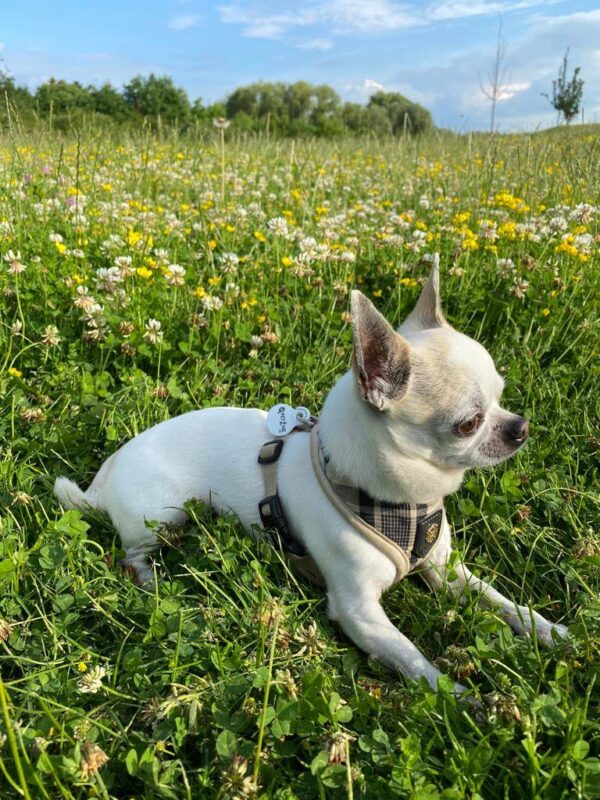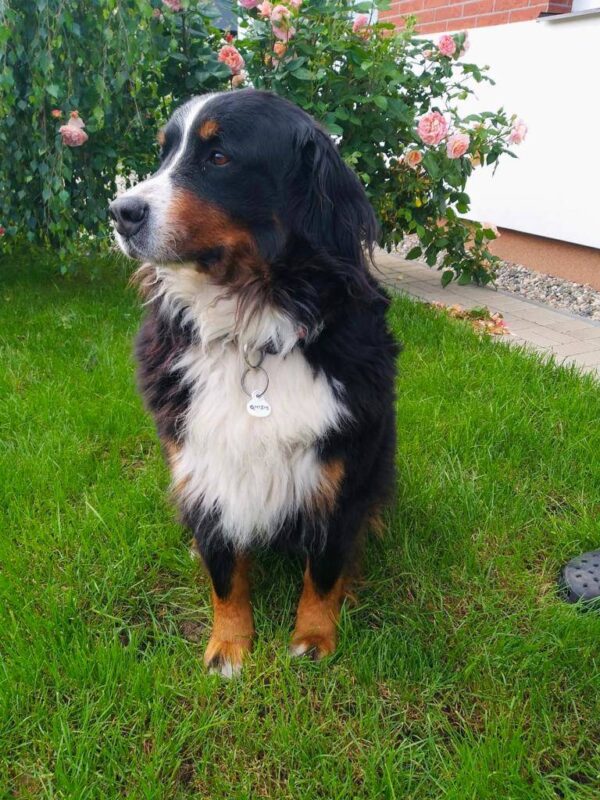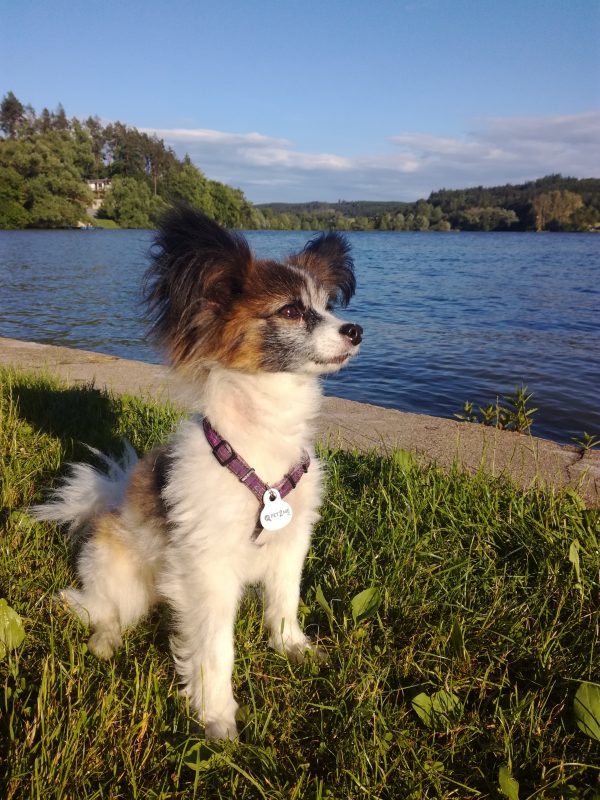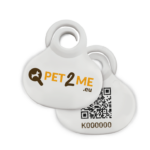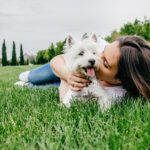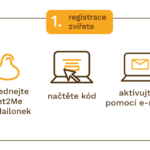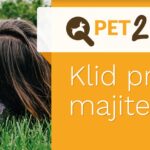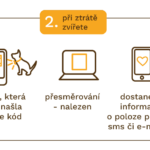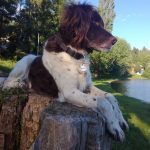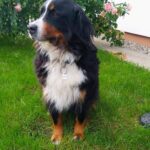 Pet2Me QR identification locket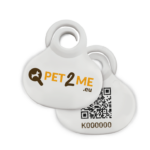 Pet2Me QR identification locket
€8.29
€8.29
Pet2Me medallion with QR identification code
Who is it for: dog, cat and more
Material: plastic
QR code: laser engraved
Description
Additional information
Reviews (3)
VIDEO
Description
Pet2Me locket is made of highly durable plastic, QR code is engraved by laser. It is attached to the animal's collar using an optimized and highly reliable fixation system.
Thanks to its unique QR code, Medailonek Pet2Me.eu will enable a very fast search for a lost pet. Register the locket together with the data on the animal and the owner on Pet2Me.eu. From now on, anyone who finds your pet and reads the QR code on the locket will be immediately redirected to a page that will send you an SMS and an email message about finding your adventurer. The services of the Pet2Me.eu animal register are free of charge for all animal owners with an identification chip and a Pet2Me medallion.
How does it work?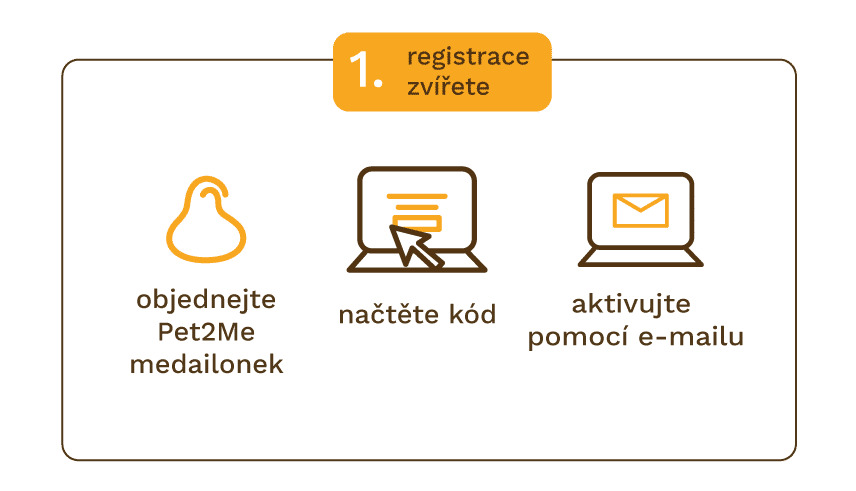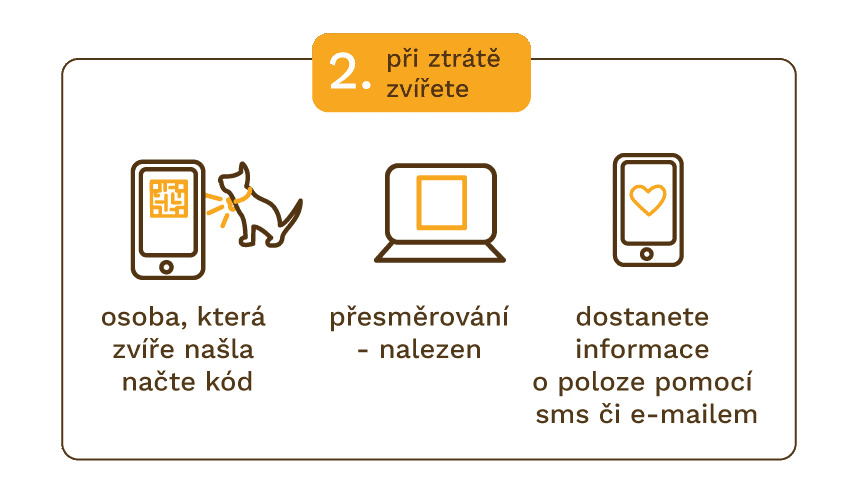 GLOBAL SERVICE
Your pet and your data are stored in a database Pet2Me.eu Animals carrying the Pet2Me.eu locket can be easily found from a single piece of information.
IMMEDIATE NOTICE
Immediate notification on social networks. In case of loss of an animal, post a warning on social networks to speed up the search for your pet.
QR CODE IDENTIFICATION
The medallion identifier is etched by a laser and is intended for scanning using a smartphone or directly for reading.
READING USING SMARTPHON
The person who found the lost animal can immediately use the smartphone to immediately inform the owner about the location of the find and the contact details of the finder.
RELIABILITY OF DOUBLE IDENTIFICATION
By combining chip and locket numbers in our database, you maximize the chance of finding your pet. If your pet is already chipped, do not forget to add the number of this chip to register the locket.
Additional information
| | |
| --- | --- |
| Weight | 0.002 kg |
| Dimensions | 0.1 × 3 × 3.5 cm |